Administrative Assistant
Kitzia Casasola
Kitzia is an Administrative Assistant for the Department of Family and Preventative Medicine. She provides administrative support to both Family Medicine and Physician Assistant Studies, ensuring continuity and increasing efficiencies between these two complementary divisions. Her responsibilities include coordinating Dr. Valentin and Dr. Leiser's calendars, facilitating meetings, and assisting with travel, purchasing, and reimbursements as needed. Kitzia graduated with a degree in Business Administration and Economics from Jönköping International Business School.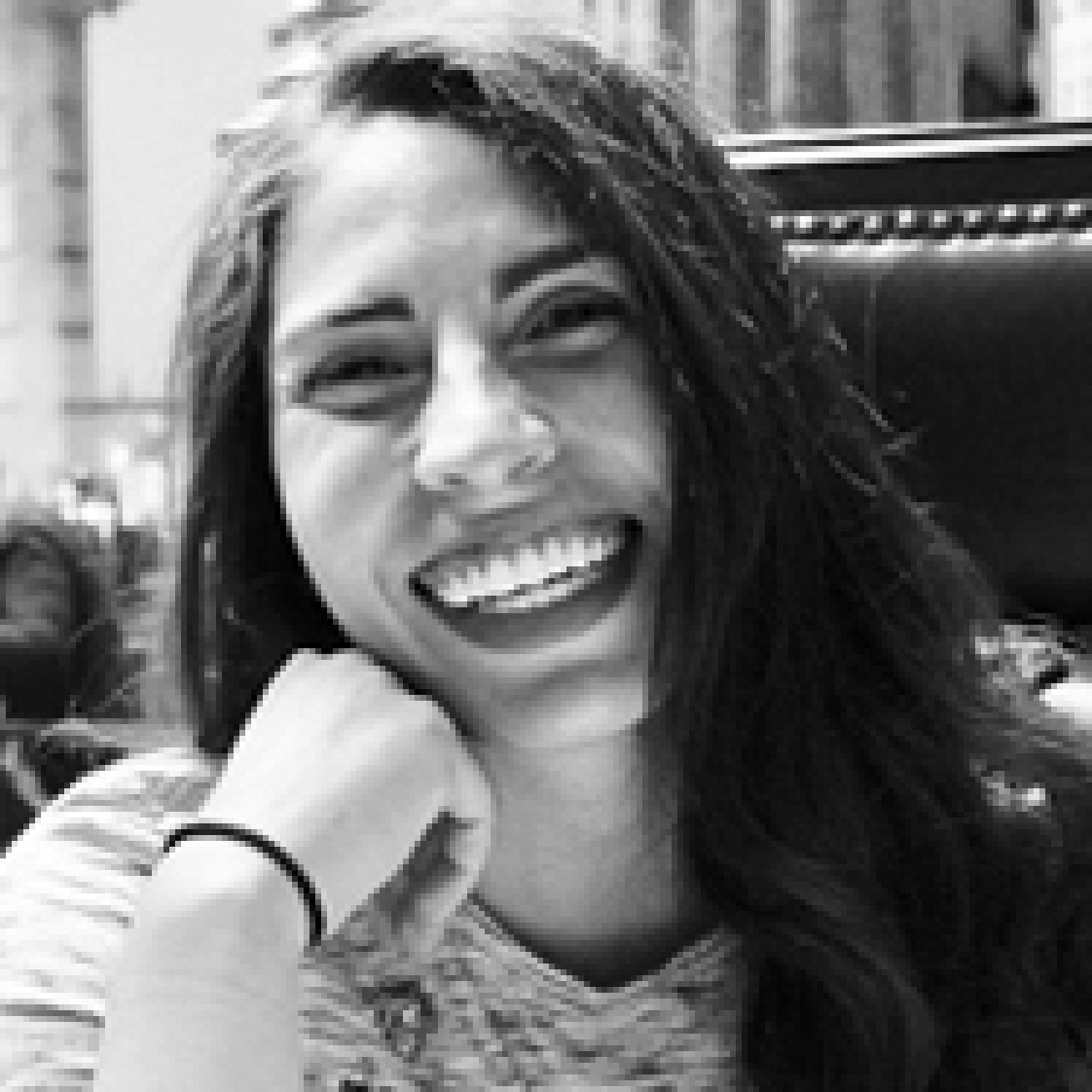 Academic Program Manager
Leslie Cepeda
Leslie is the Academic Program Manager for the UPAP didactic team at the Salt Lake City campus. Leslie works closely with UPAP faculty, staff, and instructors to address Salt Lake City student needs during their didactic year. Leslie graduated from the U with a B.A. in Anthropology Health Emphasis and a minor in Human Biology in 2015, and a M.Ed. in Educational Leadership & Policy in 2019. She has worked at the U in various roles as a Student Success Advocate, Undergraduate Research Advisor, Graduate Assistant in Housing & Residential Education, and College Access Advisor. Thus, Leslie has experienced working with students from diverse backgrounds and different stages in their educational journey. These experiences together with her research, community engagement, and leadership involvement have helped her shaped her student-centered approach to her work in higher education: she focuses on being culturally responsive to the stories and strengths that each student brings to the U.
Email: leslie.cepeda@utah.edu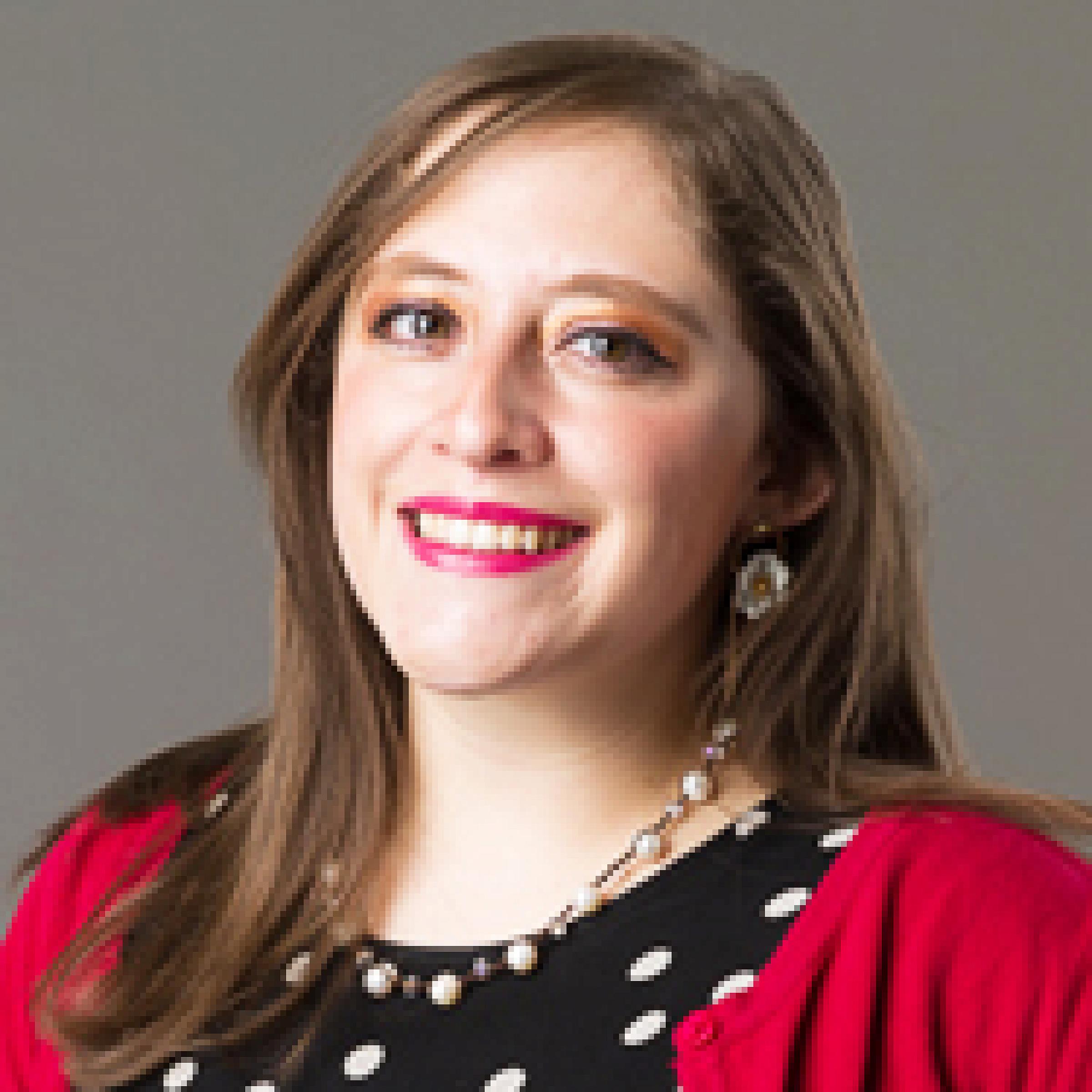 Director of Admissions
Doris Dalton
As Director of Admissions for the PA program, Doris is responsible for applicant advising and the development and implementation of admissions policies and processes. She earned her Master of Public Adminstration at the University of Utah, and joined the program in 2005. In addition, she serves as a member of the Recruitment and Admissions Council of the Physician Assistant Education Association, and chairs the Enhancements Committee for the national Central Application Service for Physician Assistants, CASPA.
Email: ddalton@upap.utah.edu
Phone: 801-581-7969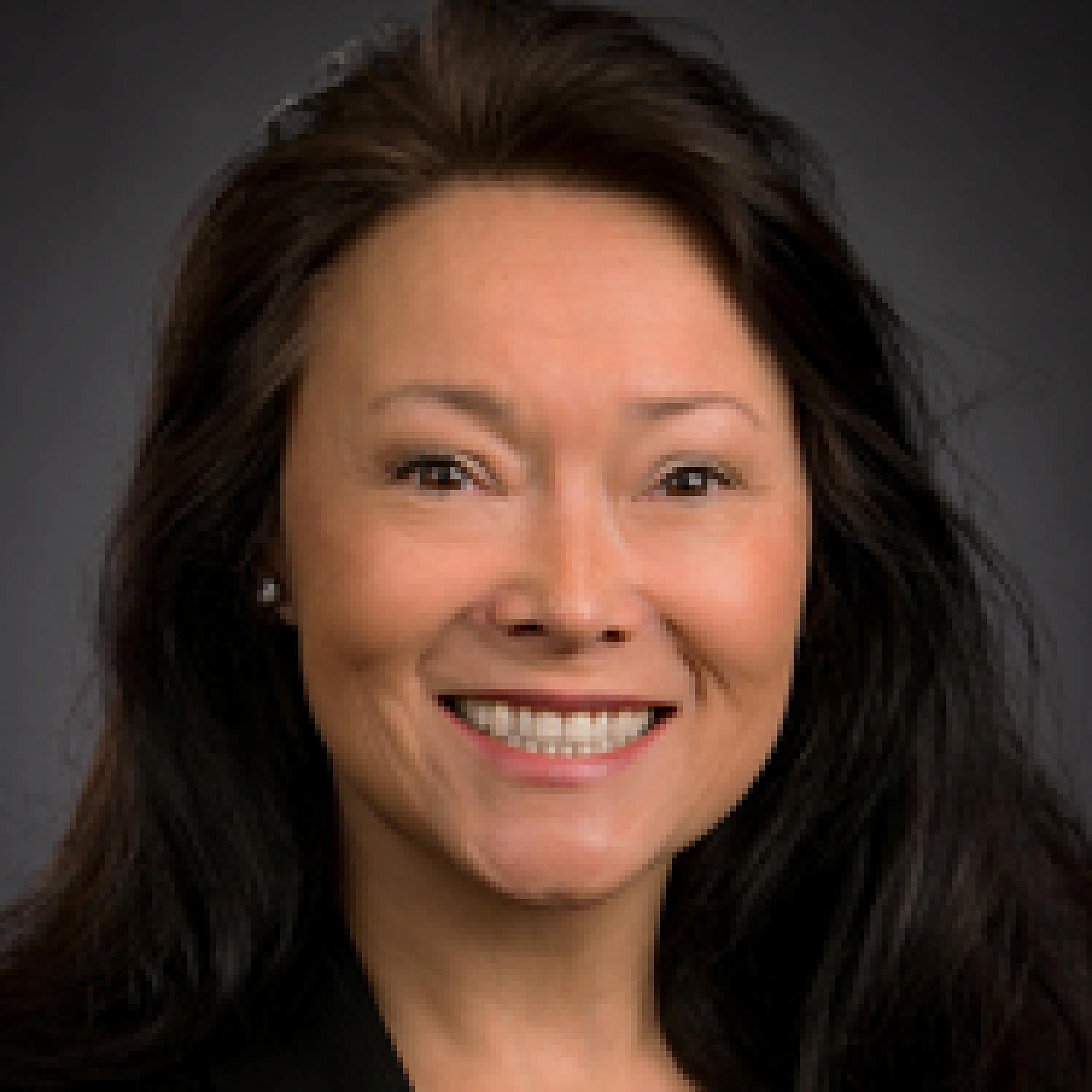 Administration Manager
Melissa Husebye
Melissa is the Division Manager for the Division of Physician Assistant Studies. She manages PA staff and is responsible for budgeting and financial operations within the Division. In addition, she also works with the leadership team on projects related to ARC-PA accreditation and as well as support for grant financial administration. Melissa has a BS in Environmental Studies and over 10 years of experience in higher education.
Email: melissa.husebye@hsc.utah.edu
Phone: 801-581-6004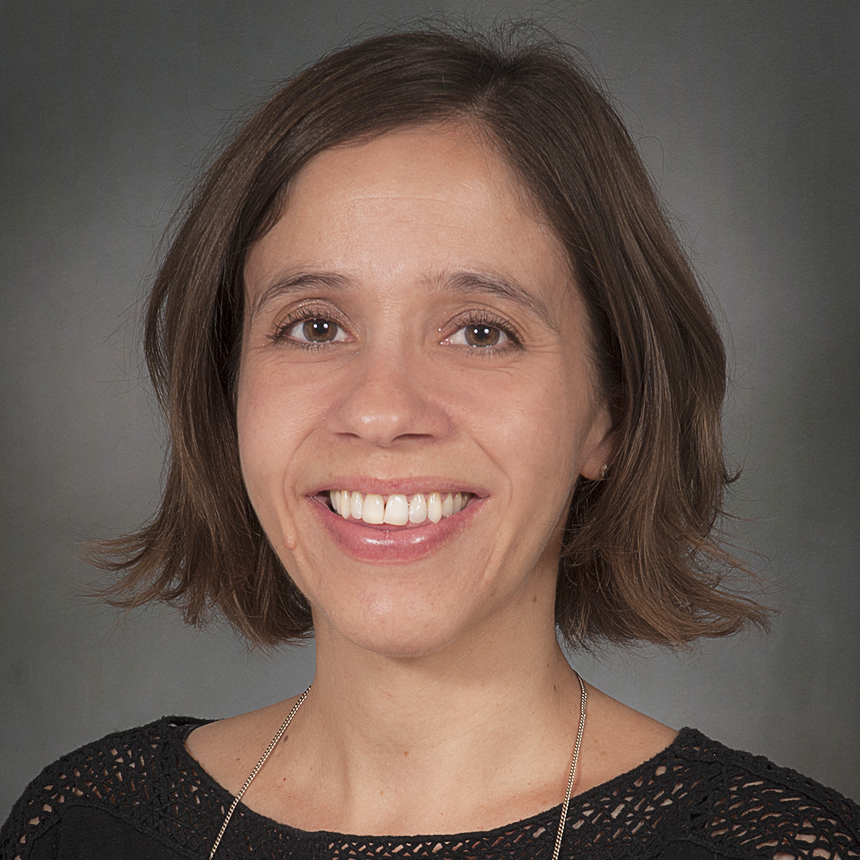 Program Manager / Clinical Coordinator
Mandy Johnson
Mandy is the Program Manager and Clinical Coordinator for the Clinical Team at the Salt Lake Campus. She is primarily responsible for Recruitment and Retention for Clinical sites & Preceptors. She maintains Affiliation Agreements, is responsible for the day to day management of the clinical rotation schedule, and oversees student scholarships. Mandy loves to write YA Speculative Fiction and is slowly working on an English MFA in Creative Writing. She also enjoys playing the piano, singing, playing the flute, hiking and biking with her family, and travelling the world. Mandy is from Tucson, Arizona. She graduated with a BA in Psychology from the University of Arizona and even though she loves the mountains and the change of seasons in Utah, an Arizona sunset will always take her breath away.
Email: mandy.johnson@hsc.utah.edu
Phone: 801-585-2260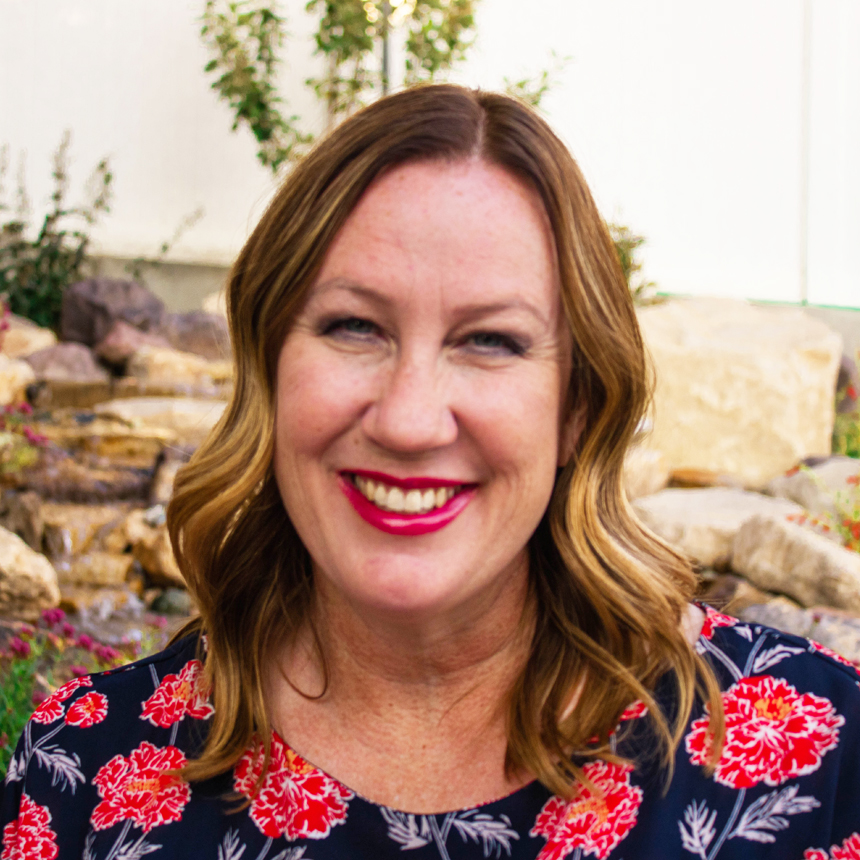 Academic Advisor
Mayumi Kasai
As the graduate advisor for the PA program, Mayumi provides various resources to PA students and advises them on day-to-day activities. She also assists with the Master's Projects and PA program admissions process. She has almost 15 years of advising experience at the University of Utah. She earned a Bachelor's degree in International Studies and a Master's degree in Comparative Literary and Cultural Studies from the University of Utah.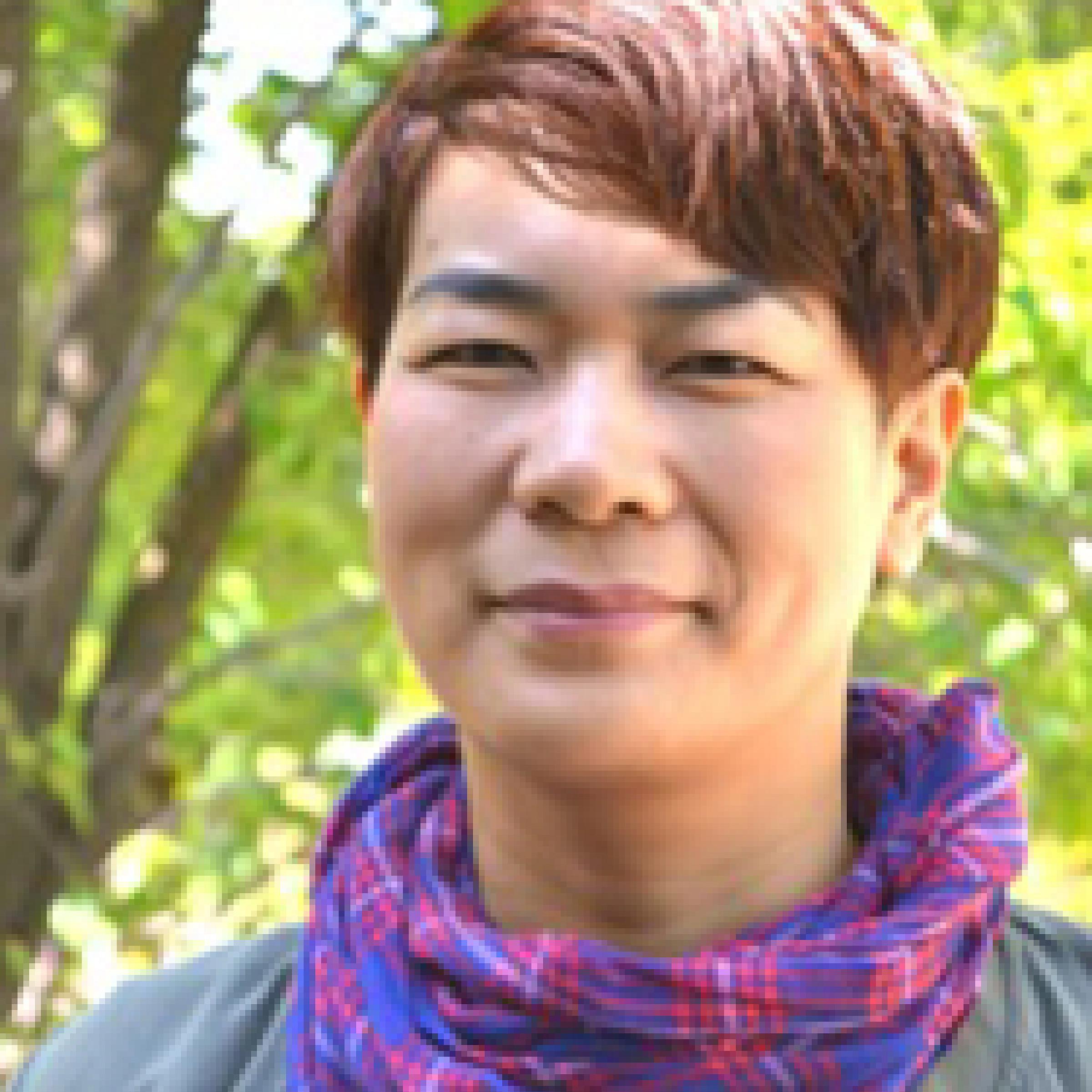 Education Coordinator
Makenna Meheula
Makenna is responsible for fostering communication between the PA Program and affiliated clinical sites for the St. George campus. She manages clinical rotation sites, maintains preceptor information, EOR exams, return visits, Friday clinics, course registration, and ensures student credentialing requirements are met. In addition, Makenna assists with various clinical events and helps wherever she can with the St. George campus. Makenna will graduate from Dixie State University in May 2022 with a degree in public health and an emphasis in healthcare administration. She is from Pocatello, Idaho and spends her free time reading or enjoying the outdoors.
Email: m.meheula@utah.edu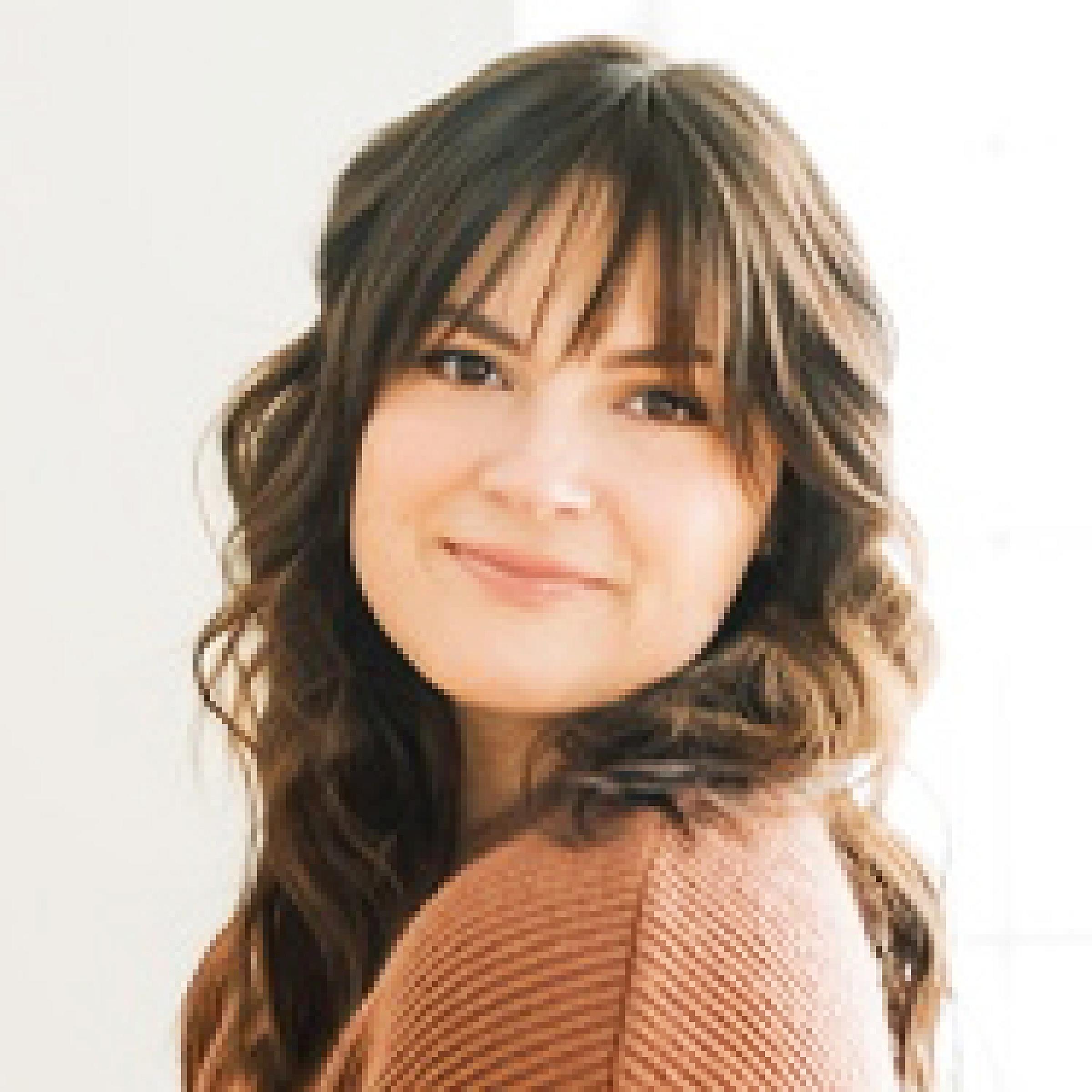 Academic Program Manager
Kevin Ostler
Kevin Ostler is the Contracts Manager with the Physician Assistant Program. He initiates and maintains preceptor credentials, affiliation agreements and contracts of the various training sites, and ensures that training site preceptors and instructors are paid in a timely manner. He also processes travel reimbursements, invoices, and reimbursements for faculty and staff. Kevin also assists with exam room scheduling and proctoring on the Salt Lake campus, and is a member of the Scholarship Committee. He has been at the University of Utah since 2001 and has worked in various GME training programs before coming to the PA Program. In his spare time, he enjoys reading fiction and biographies, cooking, painting, going to concerts, collecting vinyl records and antique pottery.
Email: kevin.ostler@hsc.utah.edu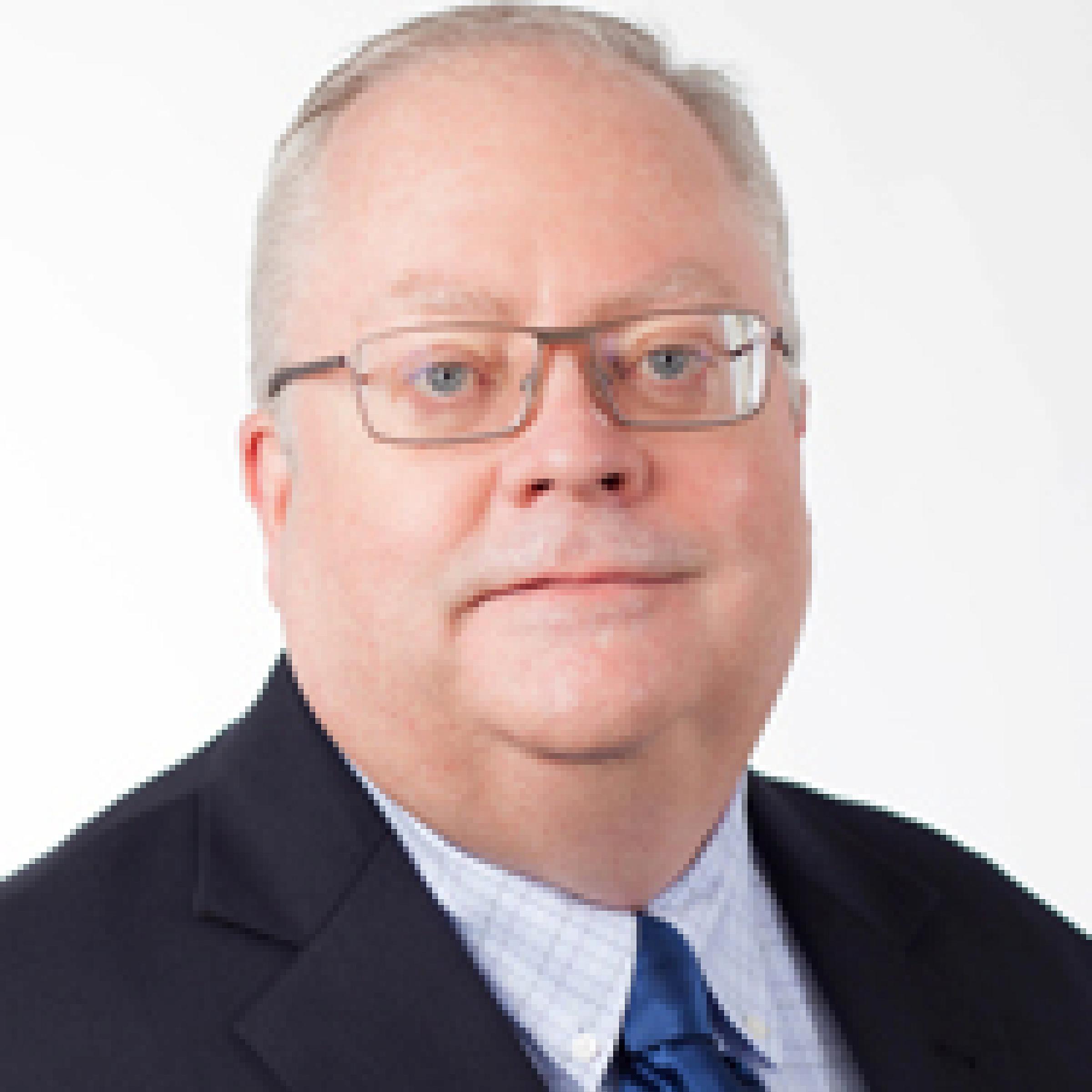 Computer Technician
Brandyn Parisette
Brandyn is responsible for the strategic direction and management of the IVC teleconferencing equipment within the St. George campus classrooms. As a Tech graduate, accomplished Project Manager with Fortune 500 companies and business owner for over 16 years, His knowledge is shaping the "Student-centric" experience through the support of IT infrastructure and services while benefiting a connected learning space to all of the Students within the program. Additionally, Brandyn provides enterprise IT support and leadership for the continued development of an innovative, robust, and secure information technology environment throughout the University.
Email: brandyn.parisette@utah.edu
Phone: (435) 879-4676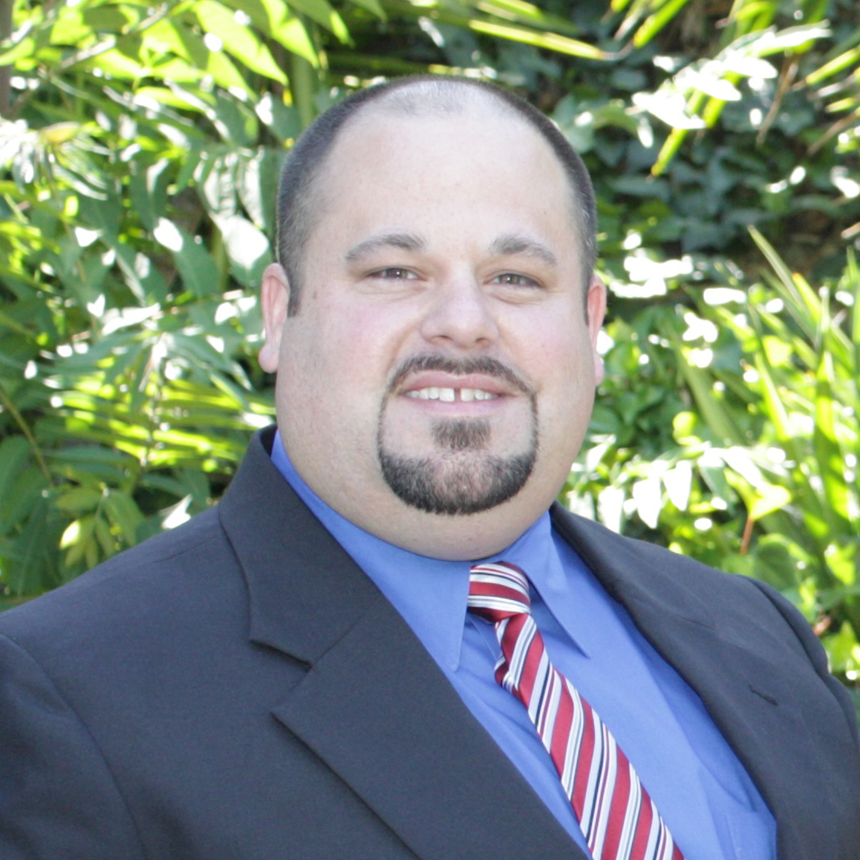 Computer Technician
John Rogers
John is responsible for assisting with the IVC classroom equipment at the Salt Lake City campus. John ensures that our classroom technology works well to keep our SLC and St. George students and instructors connected. He graduated from the University of Utah in 1995, and taught classes for seventeen years for the Dept. Parks, Recreation and Tourism. Besides working for the DFPM, he is also working on a series of guidebooks for the Wasatch Mountains area.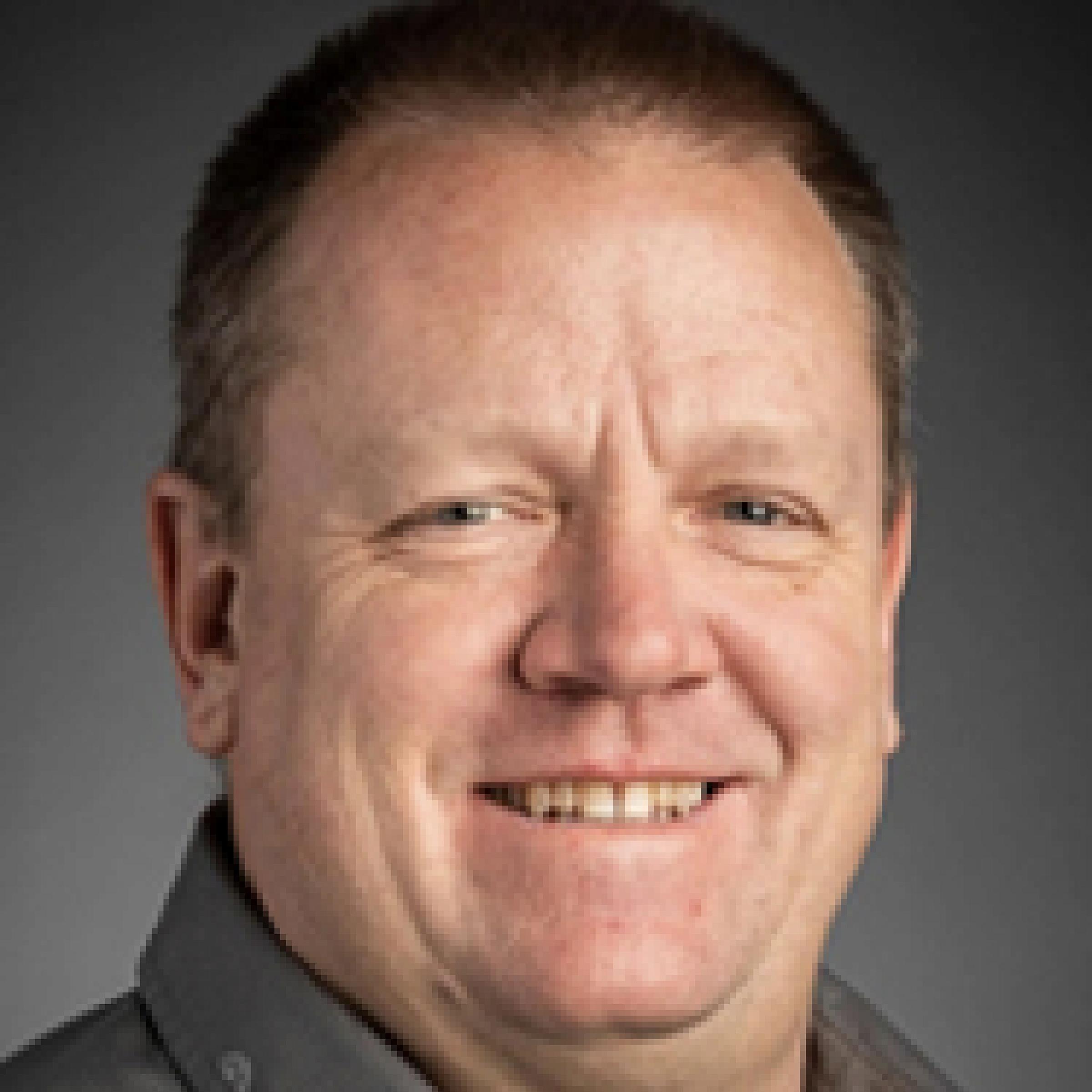 Education Coordinator
Karen Winningham
Karen is the coordinator for the UPAP didactic team at the St. George campus. She has worked with the University of Utah for the past 18 years in the Containing Education and Community Enrichment (CECE) department and more specifically in the Professional Education department for the past 13 years managing the Corporate Employee Universities and Government (City Recorders and Treasurers) Academies. This opportunity has allowed her to make friends in almost every city in the state. Karen works closely with UPAP faculty, staff and instructors to address St. George student needs during their didactic year and clinical year.
Email: karen.winningham@utah.edu
Phone: 435-897-4566