Together we create a better life for our patients and community through compassionate, knowledgeable care and the education of exceptional primary care physicians and physician leaders.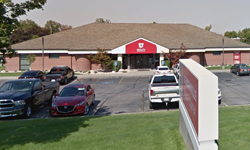 The Centerville Health Center faculty include Clarivette Bosch, MD; Nadia Miniiclier Cobb, PA-C; Julie Lerman, MD; Jennifer Pantelakis, MSN, APRN; Rebecca Phillips, LCSW; Jenni Rowley, APRN; Jordan Knox, MD; Clarles White, MD.
---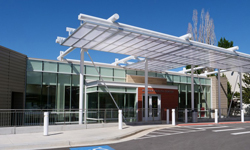 The Madsen Health Center faculty include Rebecca Curran, MD, PhD; Kara Frame, MD; Crystal Grover, APRN; Katherine McClellan Hastings, MD; Frances Johnson, APRN; Marlana Li, MD; Lance Linscott, PA-C; Jason Lippman, MD; Amy Locke, MD; Sarah McCormick, PhD; Ted Paisley, MD; Susan Pohl, MD; Hanna Raber, PharmD; Osman Sanyer, MD; Kiersten Swindle, PA-C; Brian Vukelic, MD.
---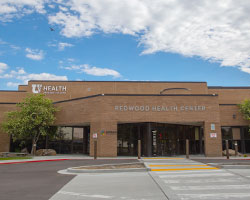 The Redwood Health Center faculty include Laura Moreno, MD; José Rodríguez, MD.
---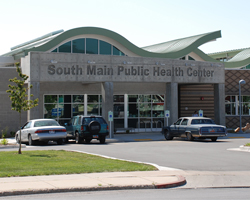 The South Main Clinic faculty include Richard Backman, MD; Dan Crouse, MPAS, PA-C; Amanda Leigh Elrod, MPAS, PA-C; Trenton Honda, PhD, MMS, PA-C.
---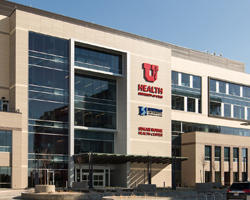 The Sugar House Health Center faculty include Nadia Miniclier Cobb, PhD, PA-C; Keaton Crockett, PharmD; Susan Cochella, MD, MPH; Shaun Curran, MPAS, PA-C; Rachel Goossen, MD; Katherine Fortenberry, PhD; Karen Gunning, PharmD; Johanna Greenberg, PA-C; Tiffany Ho, MPH, MD; Jordan Knox, MD; Julia Kammel, MD; Bernadette Kiraly, MD; Jennifer Leiser, MD; Erin McAdams, MD; Karly Pippitt, MD, FAAFP; Bryce Herrera, LCSW; Joanne Rolls, MPAS, PA-C; Ted Paisley, MD; Ahmad Saeed, PA-C; Malea Satterwhite, PA-C; Kirsten Stoesser, MD; Erika Sullivan, MD; Sonja Van Hala, MD, MPH, FAAFP.
---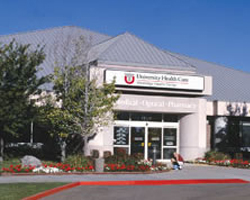 The Westridge Health Center faculty include Rebecca Abbey, MD, MPA.