Bernadette Kiraly, MD

Division Chief

The Family Medicine Division provides excellent training to residents and medical students, and exceptional patient care through our family medicine clinics and inpatient services. The University of Utah Family Medicine Residency program values diversity, training family physicians in dynamic and innovative practices to be physician leaders in varied practice settings.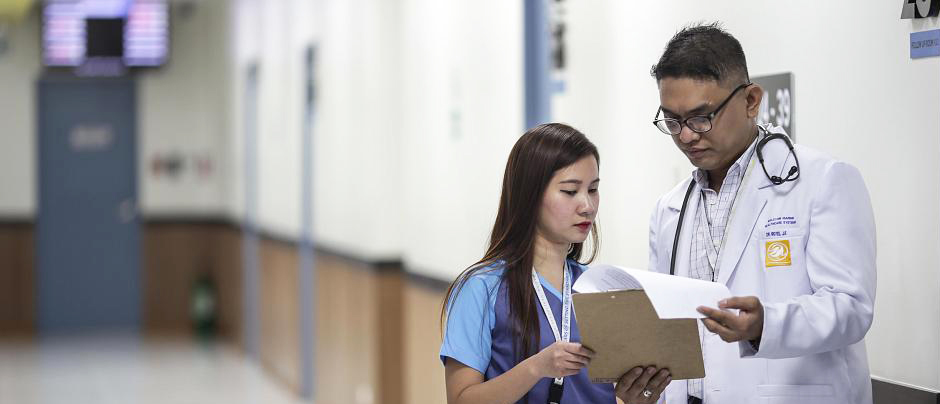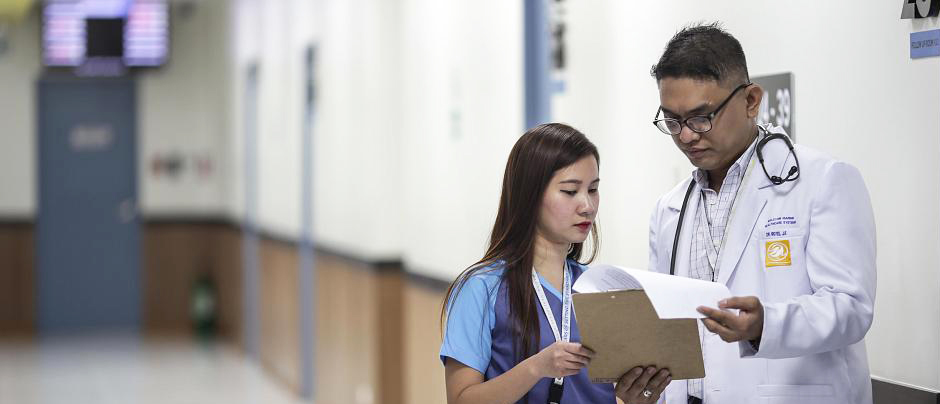 Residency Program
The Program is a 30 resident program blending community hospital training with specialty training at university and children's hospitals. The Division runs the Family Medicine Clerkship, which prepares third-year medicine students to care for all individuals, families, and communities.